Directors Lab North 2023: REDIRECT
Now in its 14th year!
The goal of the LAB is to foster a national and international exchange between a community of emerging, mid-level and established career directors that need a safe space to explore and connect with like-minded peers.
Based on our experience as alumni of the Lincoln Center Theater Directors Lab in New York City, we created our own version of the Lab in Toronto in 2011. Our programming continues to evolve and we've been cultivating our network of professional directors with each year of the lab. The Lab creates an environment for International connections to take place, expanding our small theatrical world.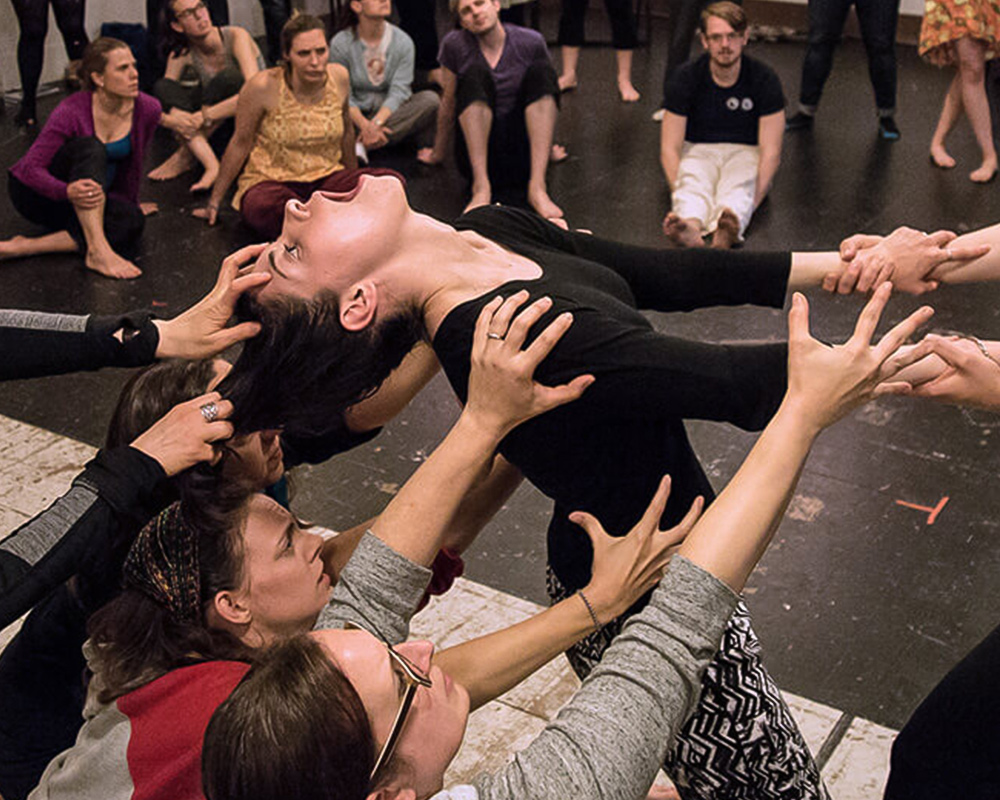 What is DLN?
Directors Lab North is a week-long directing incubator offered annually in Toronto, Canada.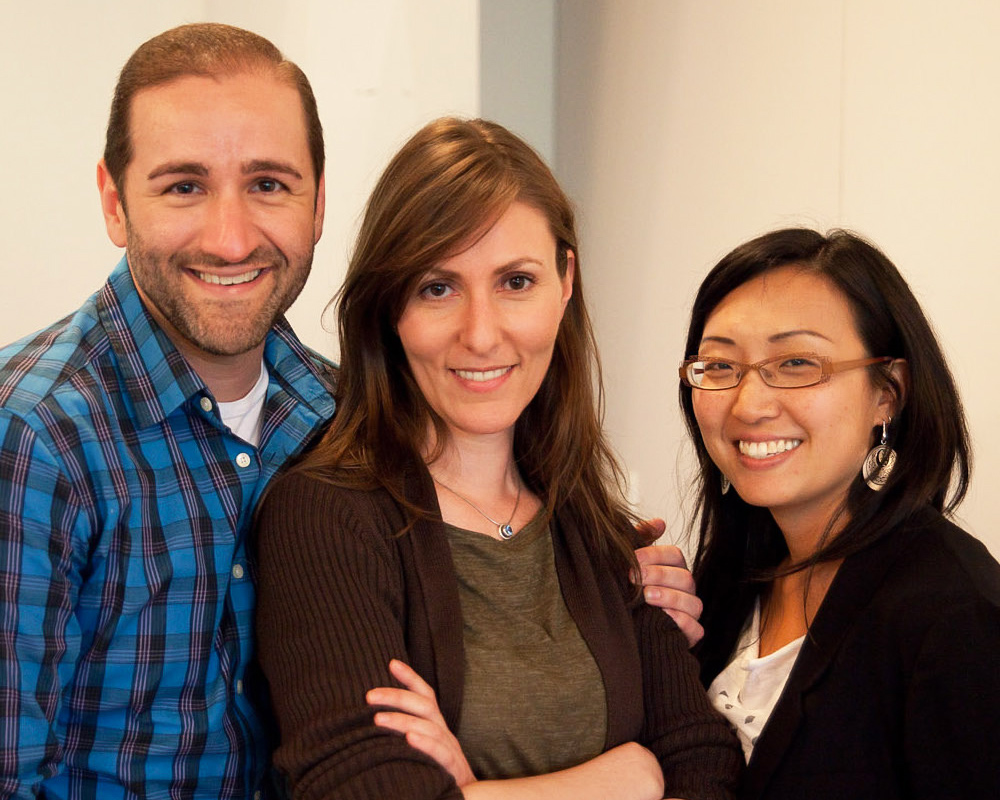 Our Team
Directors Lab North was founded by three alumni of the Lincoln Center Directors Lab: Evan Tsitsias, Esther Jun and Elif ışıközlü.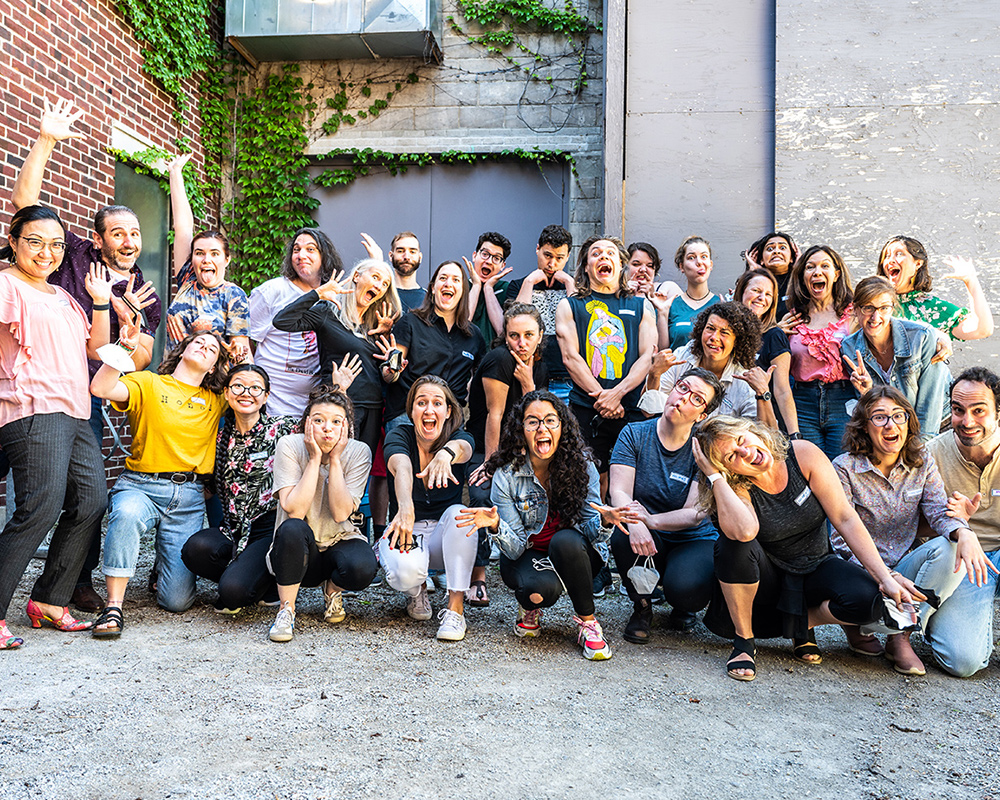 Our Programs
Directors Lab North first launched in 2011 and is proud to be entering its 14th year. Our next lab is scheduled to take place in June 2024.
There is absolutely nothing else like this in our country, and yet it is so vital to the development of our craft. An essential, unparalleled delight. Any investment in DLN is not only ensuring future artistry, it is connecting concerned, proactive citizens passionate about serving their local, national and international community.

Julie McIsaac, Vancouver
2016 Labbie