2021 Lab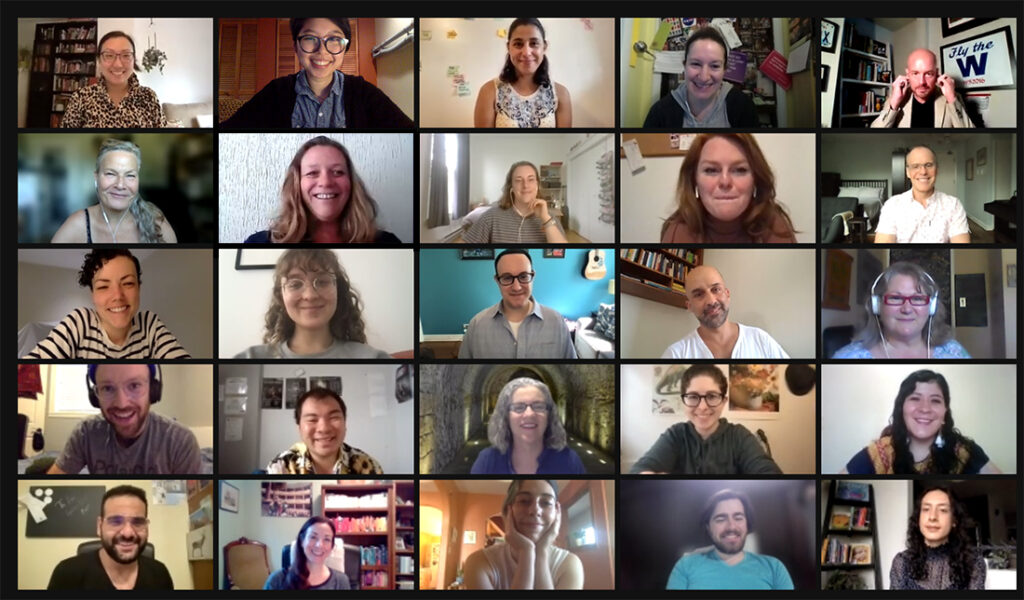 Directors Lab North's 2021 Lab was held from June 14 – 20, 2021. Due to ongoing precautions related to Covid-19, all sessions were conducted virtually.
Lab Topics
Associates
with Kimberley Rampersad, Luke Reece, Jasmine Chen and ted witzel
Indigenous Dramaturgy & Decolonizing Rehearsal Spaces
with Lindsay Lachance and Deneh'Cho Thompson
Flausen/What Stories Do We Tell?
with Chang Nai Wen and Winfried Wrede
Why Not Theatre
with Miriam Fernandes
Devised Theatre
with Eric Rose
Henry G20/Luminato
with Christine Brubaker, Neta Rose, Laura Philipps, Debbie Deer, Constantine X. Anastakis, Jacob Niedzwiecki and Luke Garwood
Artist Talk
with Yael Farber
Playwrights Project
with Djanet Sears and her play "Harlem Duet"
Lab Participants
Aaron Jan
Ahmed Ashour
Aimee Greenberg
Alexandra Haddad
Andrew Watring
Anita Smith
Brian Fruits
Bryn Kennedy
Camille Intson
Charlotte Sofia Garraway
Cydney Uffindell-Phillips
Elizabeth Stepkowski Tarhan
Gabe Maharjan
Geoff Whynot
Geoffrey Arndt
Jessica Ammirati
Jordan M. Burns
Lucas Skjaret
Margareth Cruz
Maria-Fernanda Rios
Marie-Claire Marcotte
Molly Beatrice
Murdoch Schon
Patrick Blenkarn
Rosa Laborde
S.E. Grummett
Shira Helena Gitlin
Valerie Planche
Lab Actors
Beau Dixon and Starr Domingue
Stage Manager Extraordinaire
Gloria Mok
Assistant Stage Manager Extraordinaire
Brianna Unger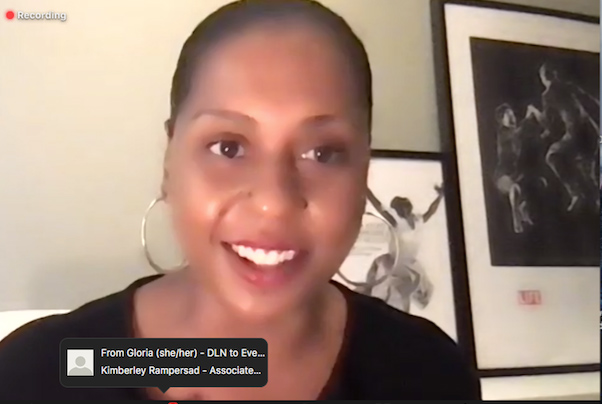 DLN is grateful to its supporters
Thank you to the Toronto Arts Council and Canada Council for the Arts.