2018 Lab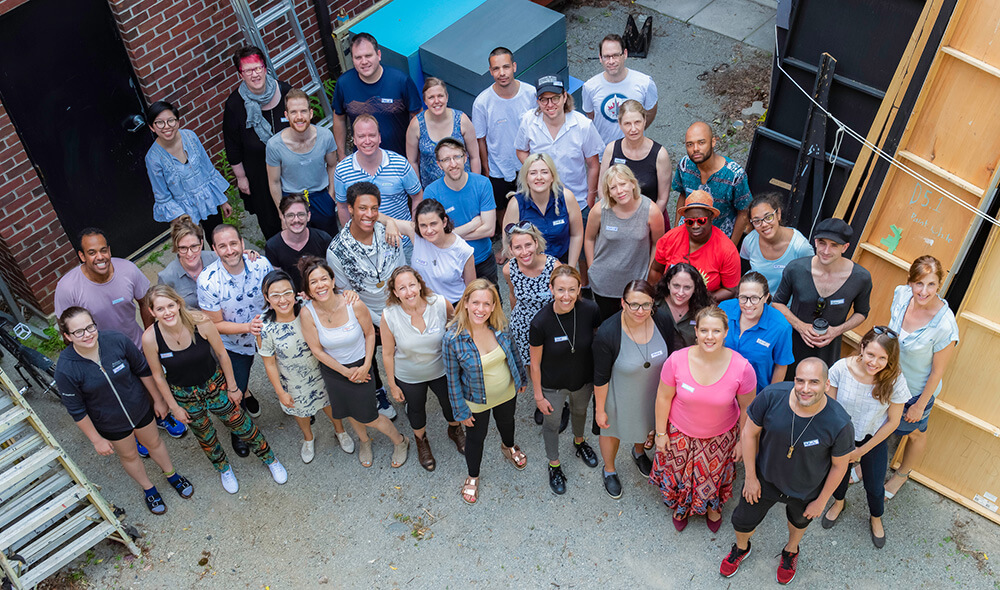 Directors Lab North's 2018 Lab was held from June 18–24 in Toronto, Canada.
Lab Topics
Playwrights Project
with Brad Fraser
Musical Theatre
with Vincent de Tourdonnet
Indigenous Studies and Theatre
with Jill Carter
Artistic Direction
with Richard Rose
The Business of Theatre
with Jim Millan and Derrick Chua
Artistic Direction
with Dennis Garnhum
Dramaturgy
with Anne Cattanneo
Intimacy Direction
with Siobhan Richardson
Creators of "The Fever" with Highway 600
with Abigail Browde and Michael Silverstone
Creators of "Doctor Silver"
with Mitchell Cushman, Britta Johnson and Anika Johnson
Creator of Belarus Free Theatre
with Natalia Kaliada
Director of "bug"
with Cole Alvis
Lab Participants
Heather Marie Annis
Manolis Antonio
Erin Brandenburgh
Alix Harris
Ara Glen Johansen
Charlie Johnson
Kendra Jones
Mimi Kammer
Jamie King
Kevin Klassen
Conrad Kluck
Mika Laulainen
Anna Michael
Antonio Miniño
Elizabeth Newman
Catherine Paskell
Peter Pasyk
Anthony Simpson Pike
Bo Powell
Mandy Roveda
Isabella Stefanescu
Eric Taylor
Chadwick Taylor
Harrison Thomas
Julie Tomaino
Dawn Walton
Caroline Williams
Vici Wreford-Sinnott
Actors
Wade Bogert O'Brien, Dillan Chiblow and Allegra Fulton
Stage Manager
Daniel Bennett
Assistant Stage Manager
Gloria Mok
DLN is grateful to its supporters
A huge thanks to the Luminato Festival who not only supplied tickets for all the Labbies to 5 shows during the Festival but also access to the creators and artists in those show for sessions with us. Another huge thanks to the British Council who sponsored 6 UK Artistic Directors to attend the Lab as well. Also grateful to LMDA who offered us a day of sessions with them as well.