About DLN
Directing can be a lonely, insular profession. The Lab remedies this by exposing the participants to a network of colleagues that they would not have had the opportunity to connect with otherwise. Participants will be exposed to foreign techniques and practices, broadening their scope and repertoire. It is a series of workshops, readings, rehearsals, investigations, roundtable discussions, shared sessions and master classes with Master Directors from around Canada and the world.
The Lab is not a place for career advancement or resume building. It's a place to grow, meet other directors, think, and explore. We are looking for directors with hands-on experience: directors who are out there continually making art – practicing directors.
The Lab is by application only. Each participant is hand selected, ensuring a diverse background in theatrical exploration. Each participant will bring a distinct voice to the group, exposing you to practices and principles far from your own theatrical experience, adding to each director's technical and philosophical arsenal. The Lab schedule and guest artists will be revealed the first day of the Lab to participants.
The Directors Lab is free of charge and geared toward professional directors in all stages of their career. A maximum of 25 applicants will be admitted. Please note that Lab participants must provide their own transportation to and from the Lab as well as lodging, food and incidental expenses while attending the Lab.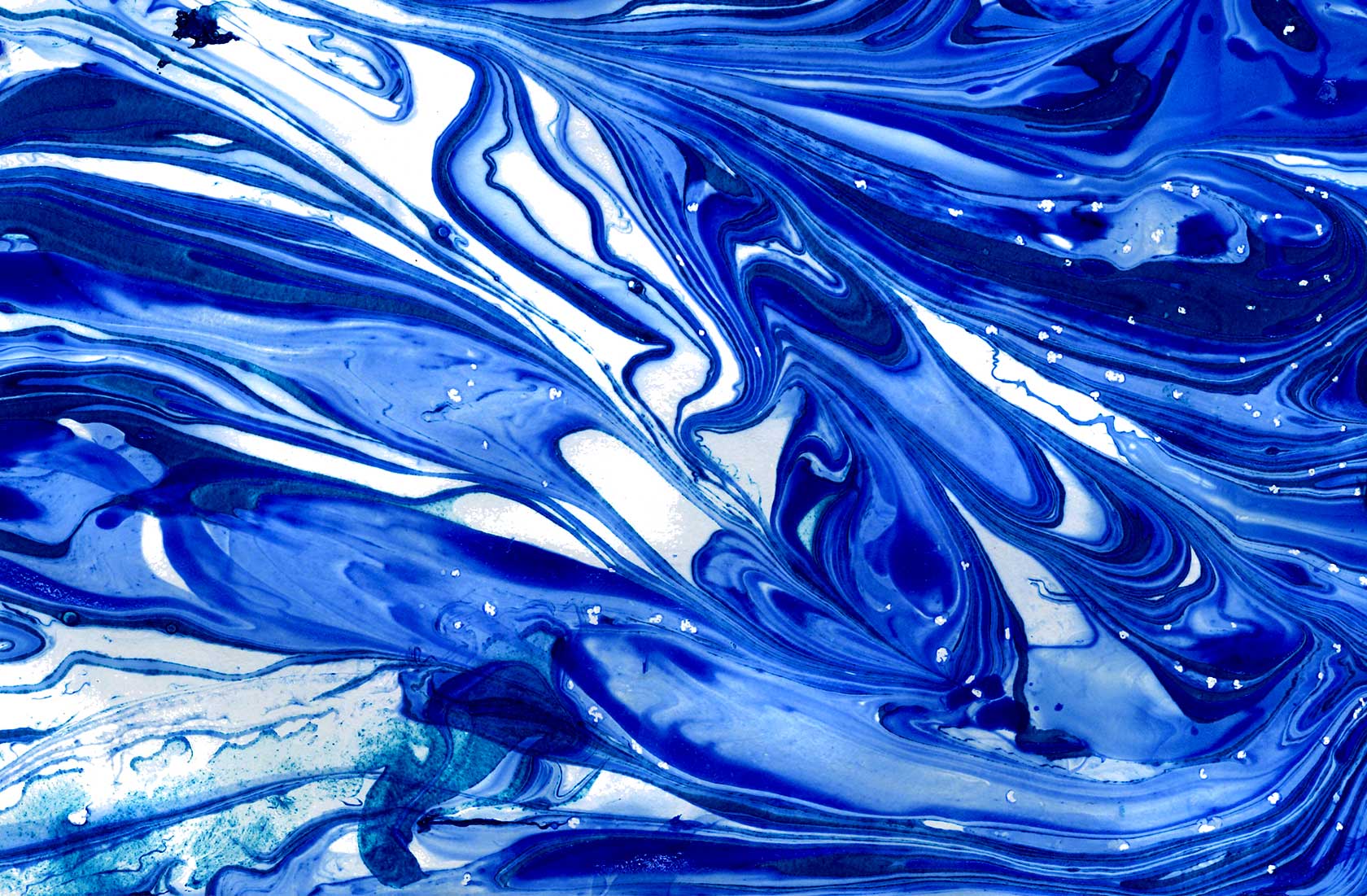 Luminato Festival Partnership
Starting in 2017, we began our successful collaboration with this innovative, and world-renowned festival, exposing our participants to international directors and other artists, to further broaden their scope and skills. Merging Luminato's artists with ours is a thrilling new component to our Lab, igniting even more intercultural creative connections.
History
Evan Tsitsias, Esther Jun and Elif ışıközlü are members of the Lincoln Center Theater Directors Lab. Although they are all based in Toronto, they met for the first time at the New York Lab in June 2010. It was an incredibly inspiring experience and one that they wanted to share with other directors here in Canada and continue for years to come. With the support of Anne Cattaneo, Director of the LCT Lab in New York, they proposed a sister Lab here in Toronto. The LCT Lab has spun off two successful Directors Labs in LA and Chicago, both established by LCT alumni.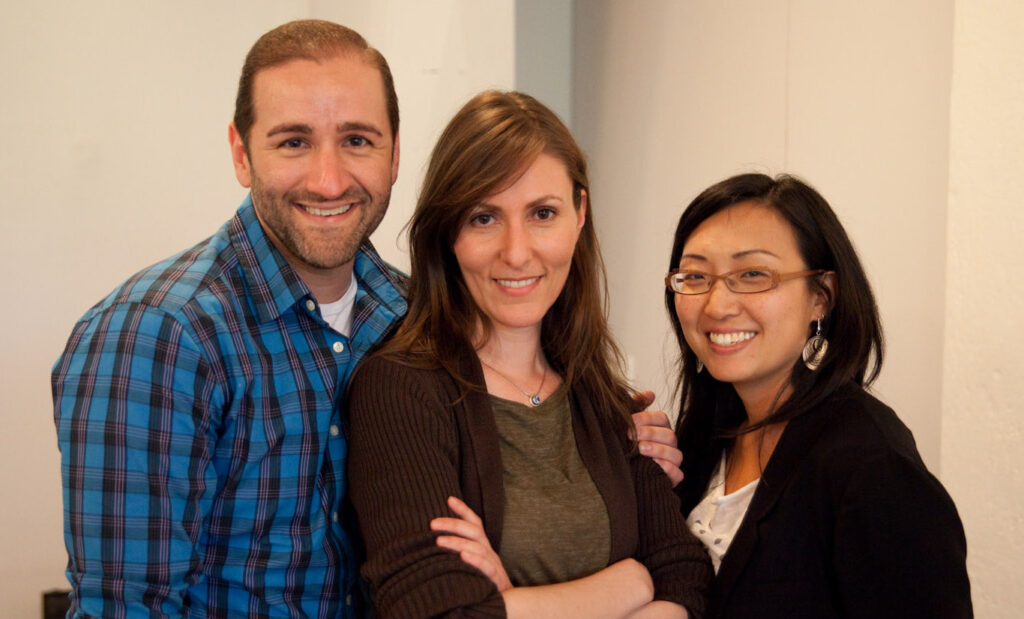 Our Fellow Labs
Lincoln Center Directors Lab
Directors Lab Chicago
Directors Lab West
Directors Lab Mediterranean
Lab Québec
Directors Lab: Melbourne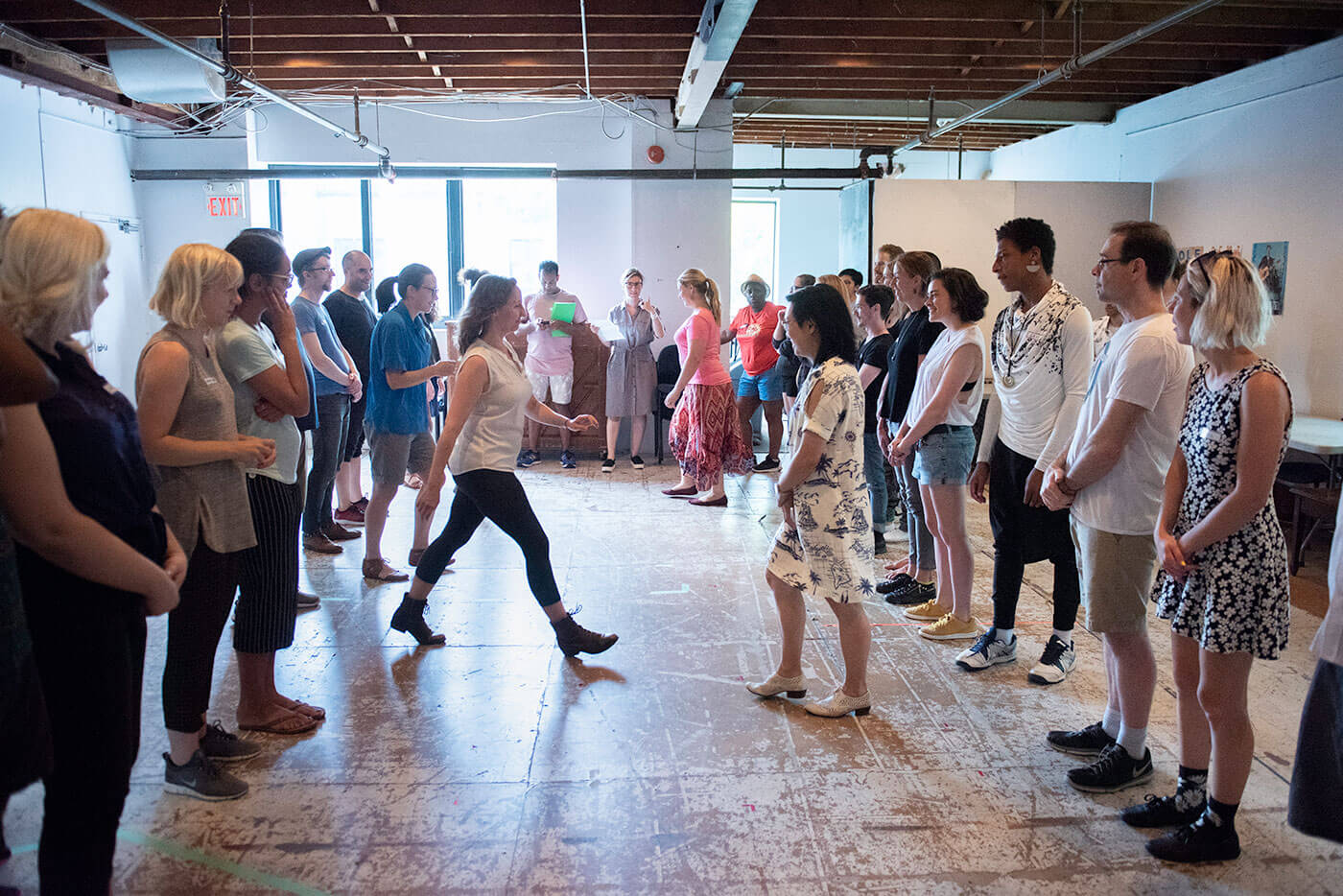 Friends and Partners
In addition the Luminato Festival, Directors Lab North also acknowledges the support of the Canada Council for the Arts, the Ontario Arts Council and the Toronto Arts Council. And for the 2018 lab, Directors Lab North also partnered with the Canadian British Council to support UK-based artistic directors to participate at the Directors Lab North.